SCAM ALERT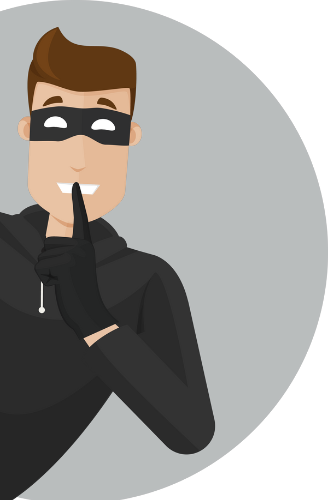 How dangerous it is if you leave your phone number on your dashboard?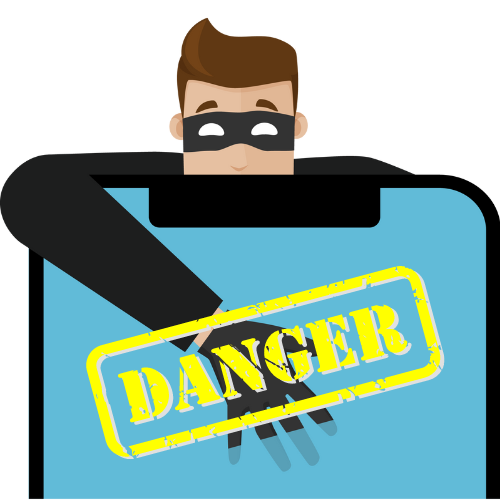 There have been a lot of scams recently, as long as your phone number is exposed, you have a high possibility to become the next victim.
Your money will be scammed by scammers who take advantage of your trust to easily take your money.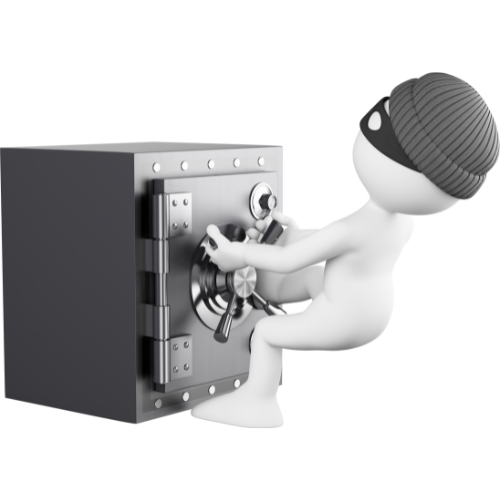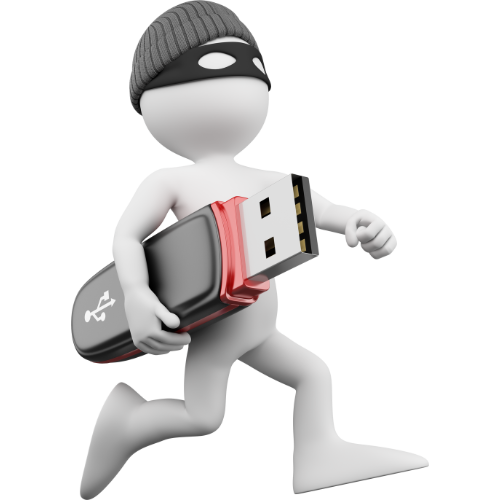 Your important information may be stolen by just using your phone number.
A solution is found!
BeepBeep vehicle smart sticker
Your best vehicle assistant when you're away from vehicle.
Let's the public monitor your vehicle and notify you As Soon As Possible when your vehicle facing any emergency issue!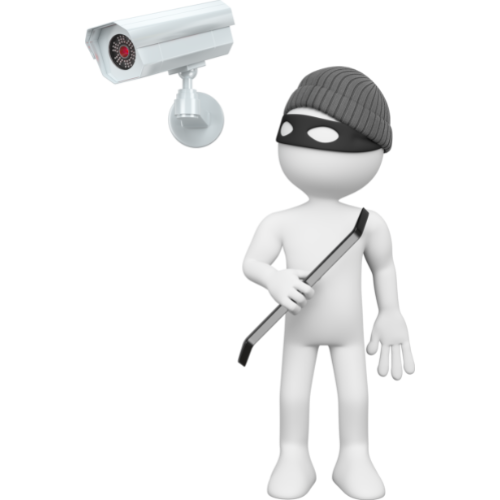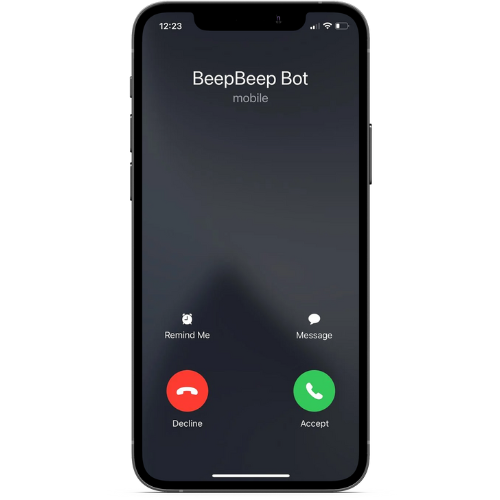 BeepBeep hide your phone number so that no one else can see or get your contact number. Strangers can only scan the QR code and notify you through the BeepBeep bot.
Get your BeepBeep Here!
You can now purchase online via our page or shopee to get a BeepBeep for yourself!