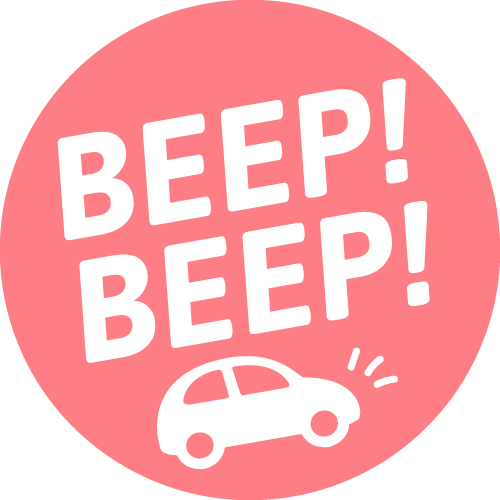 Who we are?
Welcome to BeepBeep, the only vehicle smart sticker in Malaysia, with a focus on privacy, security and smart. BeepBeep is special designed for vehicle owner to rest assured when they are on the road. We protect vehicle owner personal information to prevent the people who scan QR code from stealing vehicle owner info. BeepBeep always provide a convenient and simplified several services to vehicle owner to solve their problem.
What make us different?
A normal number display will exposes vehicle owner's number and this will bring he or she to get scammed easily. Contact number will also be fixed once it is applied. Compared to a normal number display, BeepBeep helps in hiding contact number, encrypting personal information, and it is flexible as the information is rewritable. This is why we're always focus on privacy, security and smart.